25th Annual Championships are coming • Learn More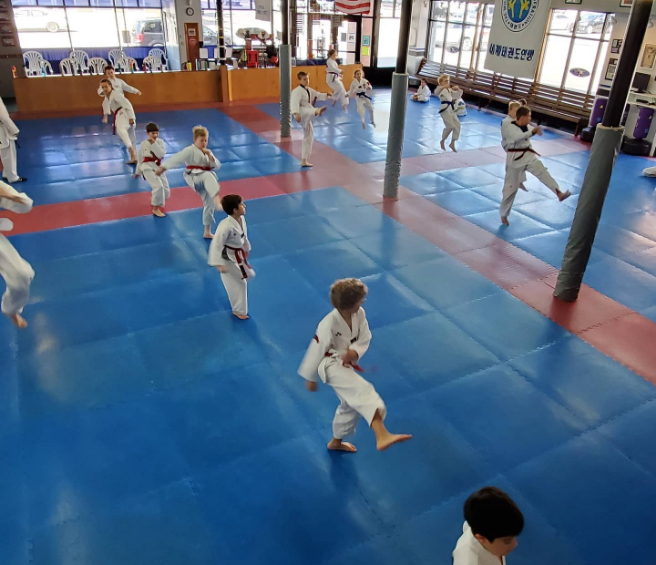 This is Big Sky
Martial Arts
We have made it our mission to provide the best martial arts experience possible. Big Sky Martial Arts offers a wide variety of classes for all ages and levels. No experience or particular physical abilities are required, only an interest in the martial arts and a desire to improve both your physical and mental fitness.
Improve your physical fitness, mental determination, and overall health, with one of the most systematic and scientific Korean traditional martial arts.
All of our programs have been tailored to levels based on age, ability, and experience. Our BSMA Instructors are dedicated, knowledgeable, and specialize in Taekwondo with a complimentary emphasis in Judo, Hapkido, and Jujitsu.


Excellent training with the kids good hands-on and good techniques.

Amazing, caring, and respectable.